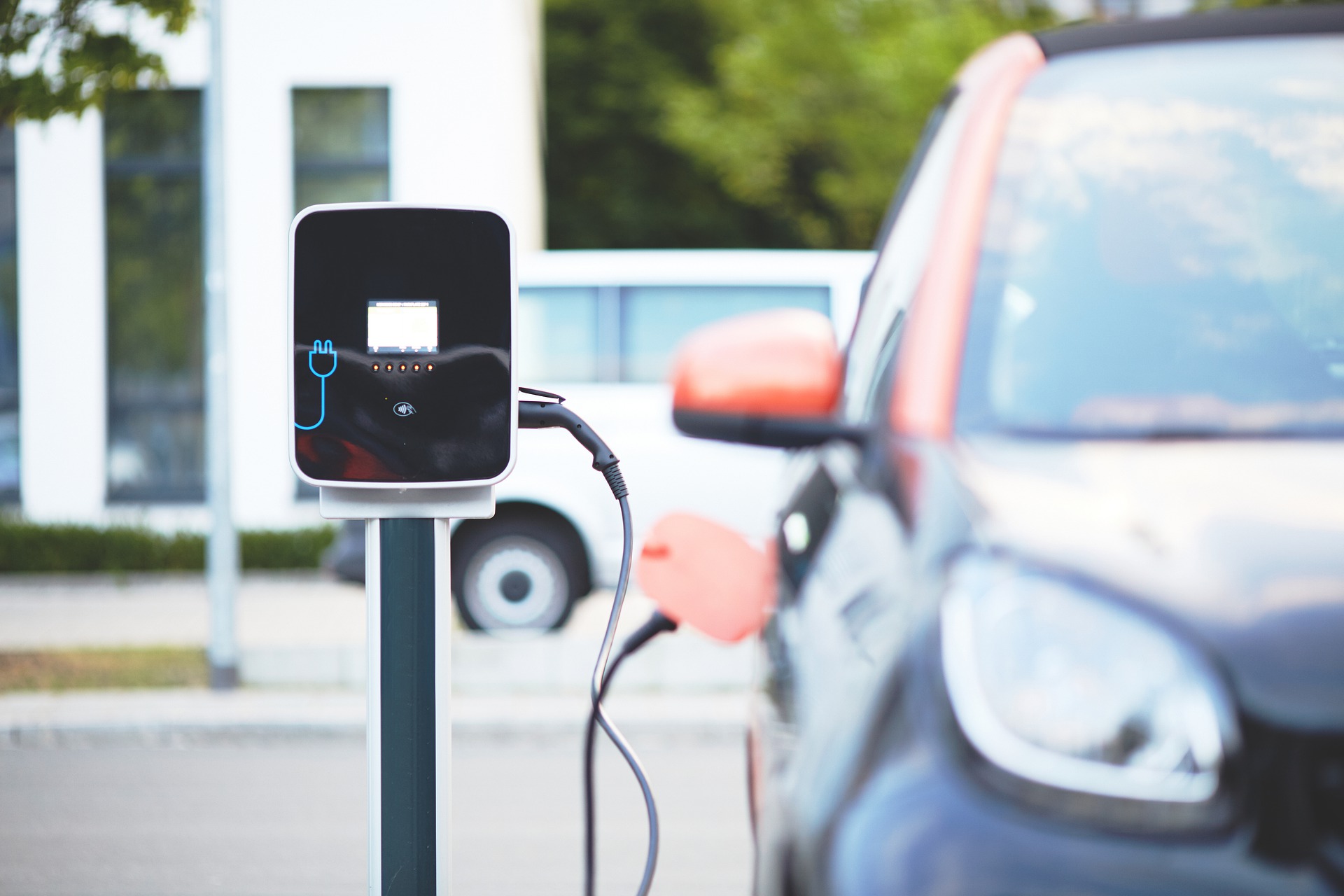 We Find Every Possible way to Save Energy
Why Lithium Batteries
We are Truly one of a kind Li-Battery Manufacurers in India. Not only do we Provide a wide range of Li-Battery packs for all kinds of Applications, but also a Patented BMS(Battery Management Solution) that is Developed by our own Engineers. Whatever is your Requirement for the BMS or Li-Battery pack we can customize the Perfect Solution for you.

Our Li-Battery packs offer the best Quality and Reliability for any Application like Electric Vehicles, Solar Lightning, Medical Storage, Industrial Applications and all Energy Storage.

These Batteries are packed with our Unmatched BMS Technology and we are truly the Best Li-Battery Manufacurer for all your needs.

As India's First and only Integrated manufacturing company that manufactures own Li-Battery packs and controllers under a single roof we offer Quality, Service & Warrenty that no Other Battery Manufacurer In India can offer.